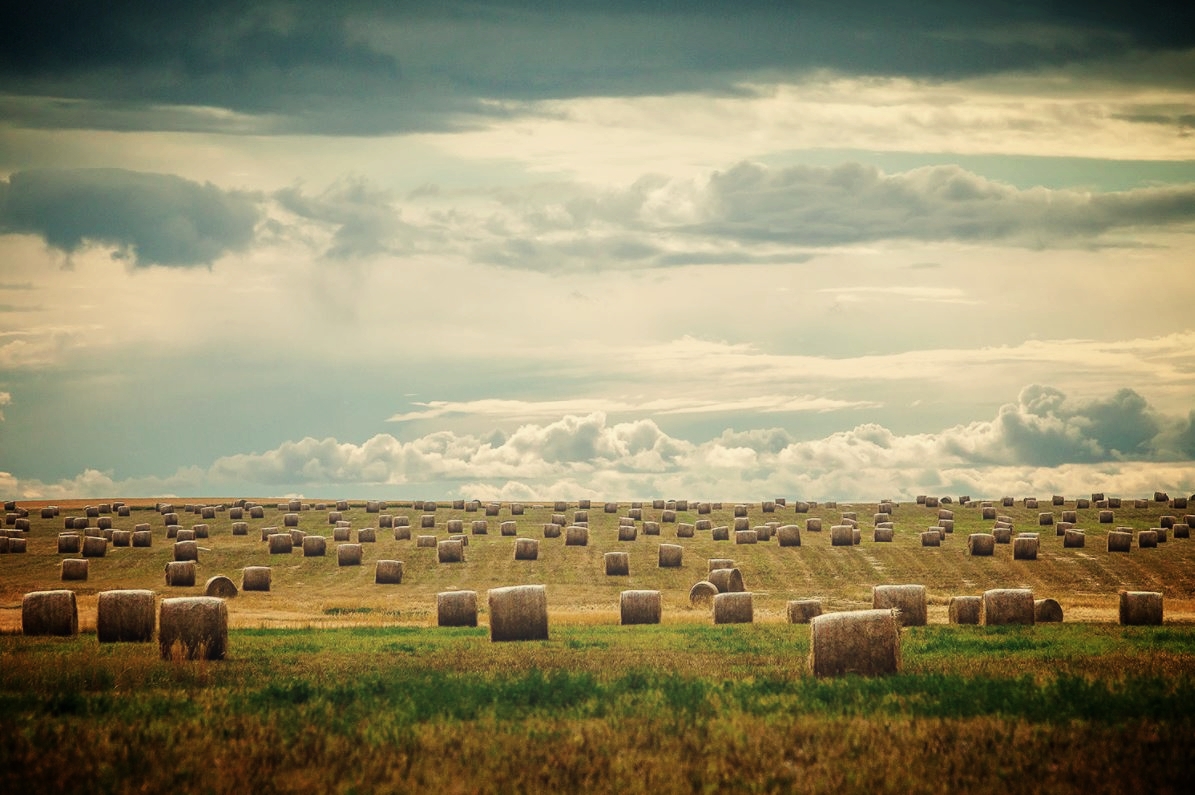 your evolution
is our purpose
BACKforty is a collection of business masterminds with proven track records in revenue growth, marketing + brand awareness, talent development, and sales operations excellence. Our passion and drive is to assist organizations like yours by utilizing our demonstrated process and experience.
With a collective 75+ years of revenue growth experience we have built and refined processes that have transformed uncultivated and undeveloped segments of business into flourishing positive contributors. When you partner with BACKforty, you access a talented group of passionate thought leaders with real world experience and unstoppable drive for success.
here's a few members of our fan club…
…and this is what they're saying.